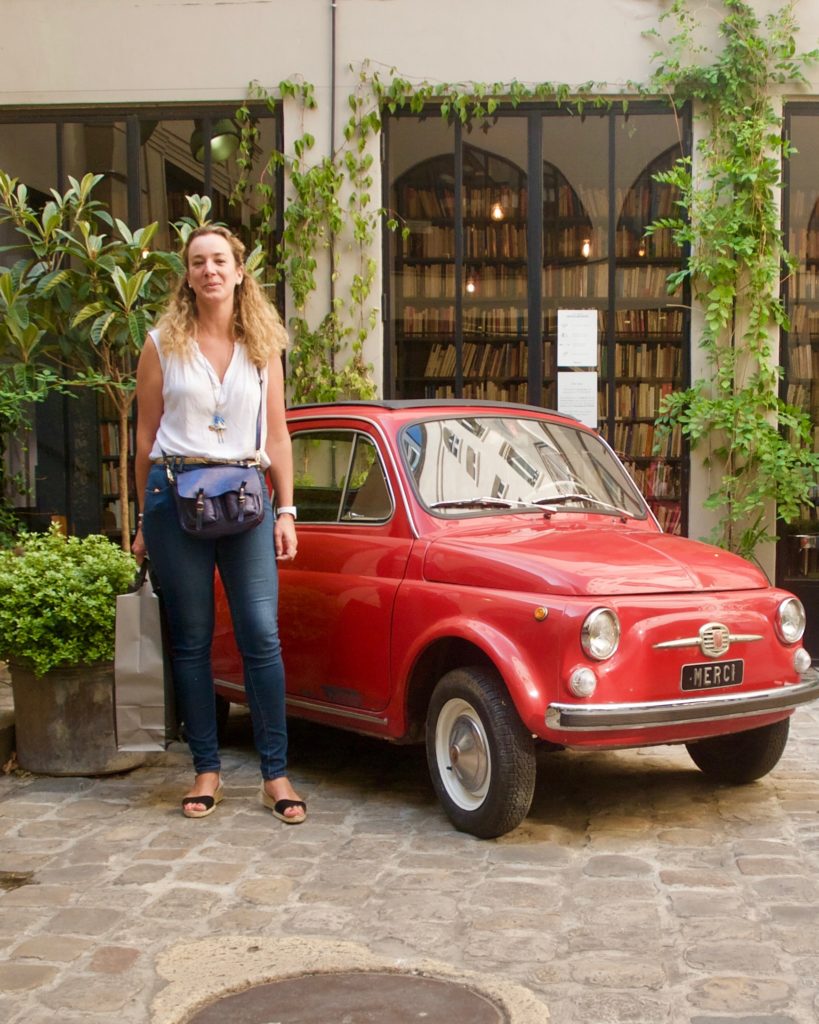 My name is Astrid Mirabaud.
Fully licensed tour guide since 2014, Paris is my hometown where I discovered Art and History. 
Since my childhood I have always been passionnate about travelling around the world and discovering new countries, new cultures, new people. From Mexico to New-Caledonia, from London to Sevilla, from Melanesia culture to Impressionism, I have experienced many encounters that made me who I am today : a parisian tour guide trying to give you clues to understand the world we are all living in. 
Fluent in english and Spanish, today I would be delighted to welcome you in Paris in one of my tours. 
Passionate about Art, History and little stories, I propose fun and interactive guided tours specially created for you, made of unique encounters and gourmet discoveries. 
families and children welcome
Very comfortable with children and families, I myself  am the happy mother of 3 children, I also propose fun and interactive family tours. Many people asked me « What would you recommand to visit with kids in Paris?  » « How can we keep our kids engaged during all the tour? » « When is it the best time to come in Paris with my family? »… So I have created specific family tours where I adapt my visit to the composition of your family, with games and gourmet stops to create a unique experience for everyone. Come and try one of my family tours and let's discover some of Paris secrets and have fun all together !   
« Respirer Paris, cela conserve l'âme »  – Victor Hugo