One of my favorite historical walks in a real open-air museum of French architecture, where you will feel the spirit of the former royal Paris.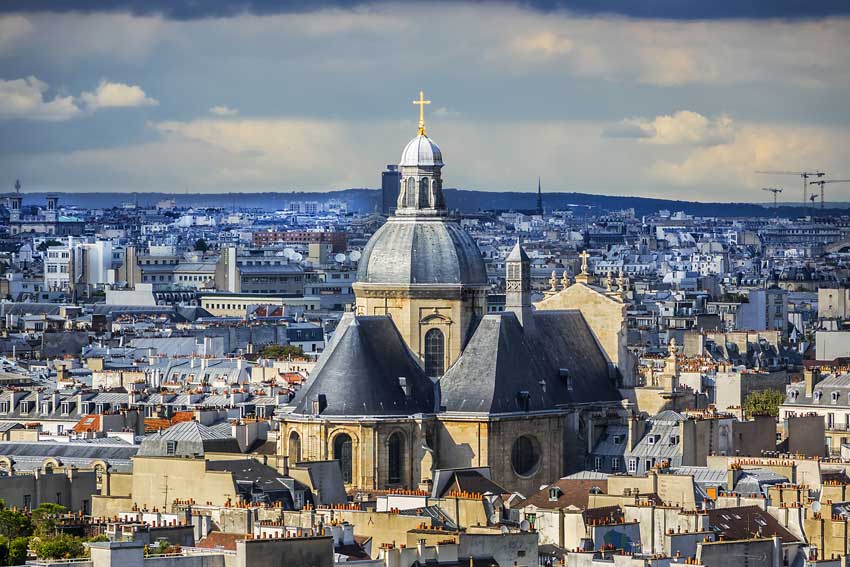 The best way to visit the Marais in Paris is to take a walking guided tour. Located between Bastille and the City Hall, the Marais district is on the right bank of the Seine and corresponds today to the 4th district of Paris.
Formerly a wet market garden, this site was located outside the limits of Paris set by Philippe Auguste's walls and supplied Paris with a variety of vegetables.
This district once integrated into Paris became a high place of power with the installation of the court and the king around the Rue Saint Paul from the 14th century. Many private mansions were then built on these lands on both sides of the Rue Saint Antoine, and we can go back in time during our walk to discover these private houses from another time.
From the Hôtel de Sens to the Hôtel Carnavalet via the Hôtel Sully, these are hidden treasures of medieval, renaissance and classical architecture, which we will have the pleasure to admire and which will allow us to evoke famous people who made the glory of this district such as Madame de Sévigné or Victor Hugo who lived on the Place des Vosges. Some of these buildings have become Historic Monuments and house the National Archives or have become museums that you can explore after our visit, such as the Picasso Museum or Victor Hugo's House. This district is also known to be home to a large Jewish community historically settled in the small streets around the rue Pavée or the rue des Tournelles. And it is on rue des Rosiers that many people come to taste, it is said, the best falafels in Paris…
This visit is recommended for families with children and can be adapted according to the age of the youngest.
Guided tour from €200 (example price for up to 4 people)
Meeting directly on the spot or possibility to organize transport to the meeting place, contact me
Opening hours: every day except Monday from 10am to 7pm.
For more details do not hesitate to contact me