During this walk, we will discover the Notre-Dame Cathedral from outside, the Sainte Chapelle as well as the Conciergerie, gothic treasures sometimes forgotten of the Old Paris.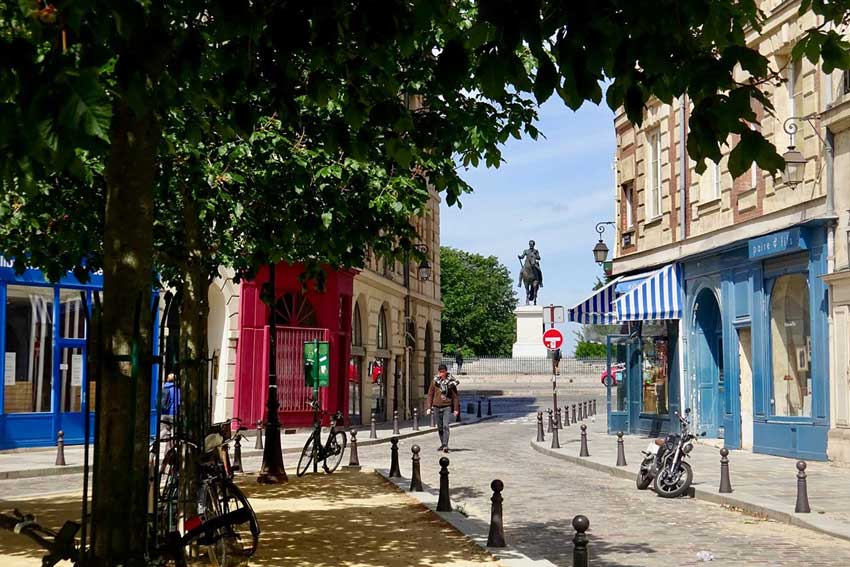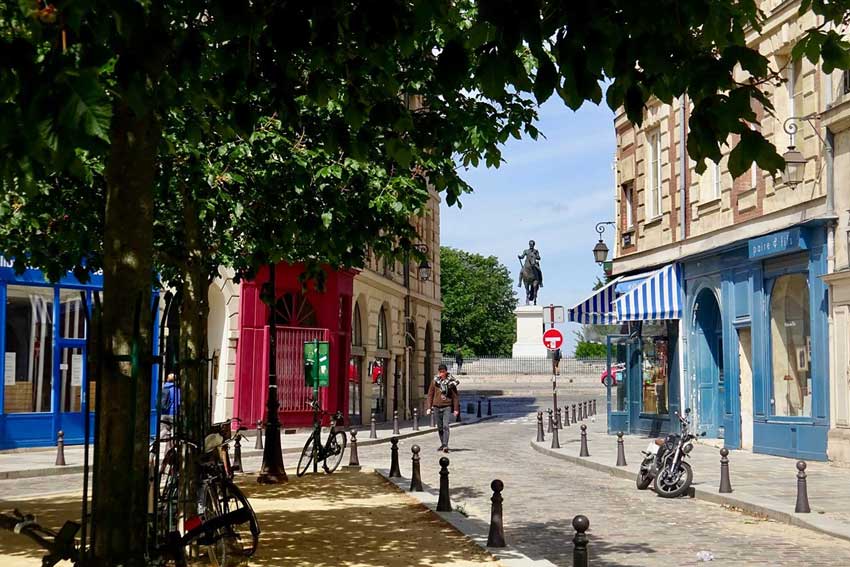 Located between the 1st and 4th districts of Paris, the Ile de la Cité is considered today as the historic heart of Paris.
This small island is home to some of the must-see monuments of medieval Old Paris and is well worth spending some time there during your visit to Paris.
The best way to visit L'Ile de la Cité is to go there accompanied by a tour guide who will allow you to relive this prestigious past where kings of France and onlookers crossed each other in the narrow and winding streets and where little stories will delight families with young children or teenagers.
During this guided tour we will discover the Sainte Chapelle, a place of worship dating back to the 13th century, built by King Saint Louis to house the Relics of the Passion of Christ. Today this place, which is no longer used as a church, is open to visitors. Composed of a low chapel and a high chapel, this monument is a jewel of Gothic architecture in Paris and has some of the most beautiful medieval stained-glass windows accessible.
Restored in the 19th century following the damage caused by the French Revolution, the Sainte Chapelle is today one of the treasures not to be missed when visiting Paris. Classical music concerts (Vivaldi, Mozart, Beethoven…) are organized on certain evenings during the high season in the Chapelle Haute.
Depending on the options chosen, we can continue our discovery by visiting the Conciergerie, the former prison that housed Queen Marie-Antoinette just before she was sentenced to death in 1793. We will discover the stories of all those men and women condemned at the time of the French Revolution and who ended up guillotined by order of the Revolutionary Court which sat in this building not far from the Bonbec Tower.
Then we will go and see what remains of the Notre-Dame de Paris Cathedral, which was partially destroyed in a fire in April 2019, and discuss possible avenues for reconstruction. Depending on the weather and the options chosen, we will extend our visit with a stroll on the Ile Saint Louis.
This visit is recommended for families with young children or teenagers.
Guided tour from € 200.00 (example price for up to 4 people)
Entrance ticket for the Sainte Chapelle and the Conciergerie not included in the price of the tour
Meeting directly on the spot or possibility to organize transport to the meeting place, contact me
Opening hours: every day from 10:30 am to 6:30 pm
For more details do not hesitate to contact me