Versailles, the epitome of French gastronomy
An unusual visit to discover the city of Versailles and its market where we will go to buy from the best local producers, wine, cheese and pastries for an unforgettable food tasting.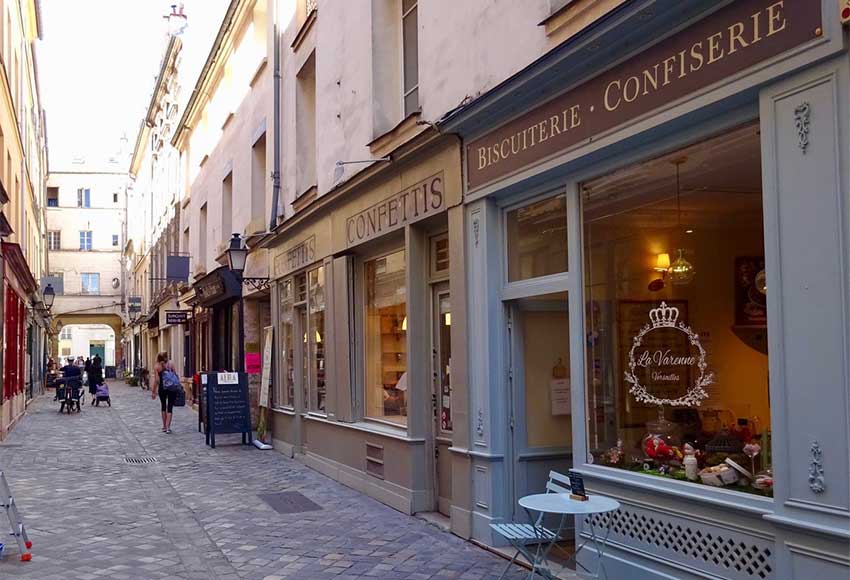 What if Versailles was more than just its incredible Palace ?
Let's go and explore Versailles, on the city side, and wander through the alleys that surround the Notre Dame market square. From Place Hoche to Rue de la Paroisse, from Avenue de Saint Cloud to Avenue de Paris, we will discover the charms of this city where small stories have often joined the Great History. From the affair of the Queen's necklace during the reign of Louis XVI and Marie-Antoinette, to the theft of Madame du Barry's jewels, we will find the places that have witnessed so many historical moments.
Our gourmet stroll will take us to the Notre-Dame market, famous for the quality and freshness of its products, which are acclaimed by the greatest Parisian chefs!
Depending on the option chosen we will choose cheese or fruit, bread or baguette, and we will meet one of the best wine merchants who will tell us about his different wines and advise us on the wine to accompany our freshly acquired products.
A walk that will end with the tasting of the products bought in the morning in an unforgettable royal setting.
Guided tour from € 240 (example price for to 2 persons)
Meeting directly on the spot or possibility to organize transport to the meeting place, contact me
Opening hours: Tuesday, Friday and Sunday from 9am to 2pm
For more details do not hesitate, contact me