Saint-Germain-des-Prés Food Tour
A visit of the most brilliant district of Paris with gourmet stops to put in our basket, wine, cheese and pastry that we will taste together at the end of the visit.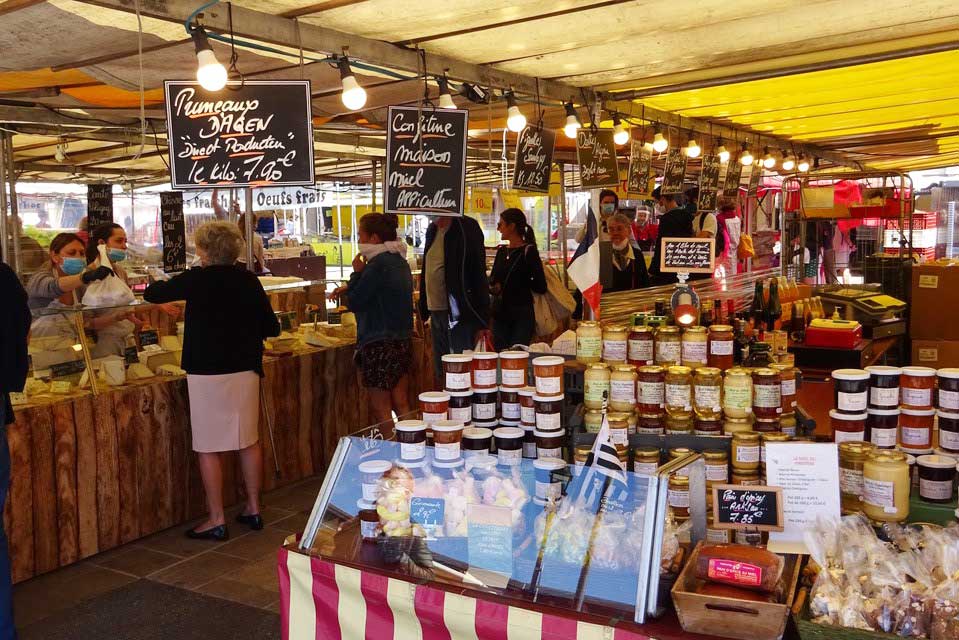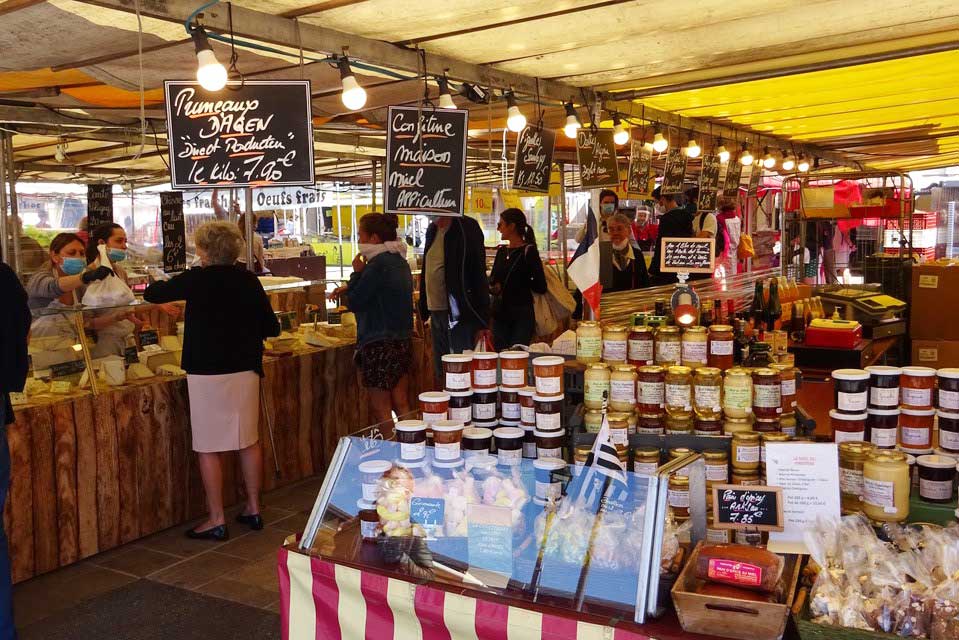 Do you love to walk around looking for the good addresses that have made the reputation of Paris? Look no further, you've come to the right place. I offer guided tours of Saint-Germain-des-Prés where, between two gourmet stops, we'll have plenty of time to talk about art, history and even literature. A guided tour of the left bank of Paris, which even Parisians love!
Did you know, for example, that one of the oldest churches in Paris is right in front of one of the best tea rooms where you can taste macaroons ? That Hemingway liked to meet his friends at the Polidor and that Woody Allen shot scenes from his film Midnight in Paris there ? That one of the best butchers in the neighborhood used to go to the Lot-et-Garonne to get his meat ?
Guided tour from € 240 (example price for 2 persons)
Meeting directly on the spot or possibility to organize transport to the meeting place, contact me
Opening hours: every day except Monday from 10am to 6pm
For more details don't hesitate to contact me