Montmartre, the most arty and greedy village of Paris
A colorful stroll in the footsteps of famous artists such as Renoir or Van Gogh, where we will discover some of the best gourmet addresses in Paris.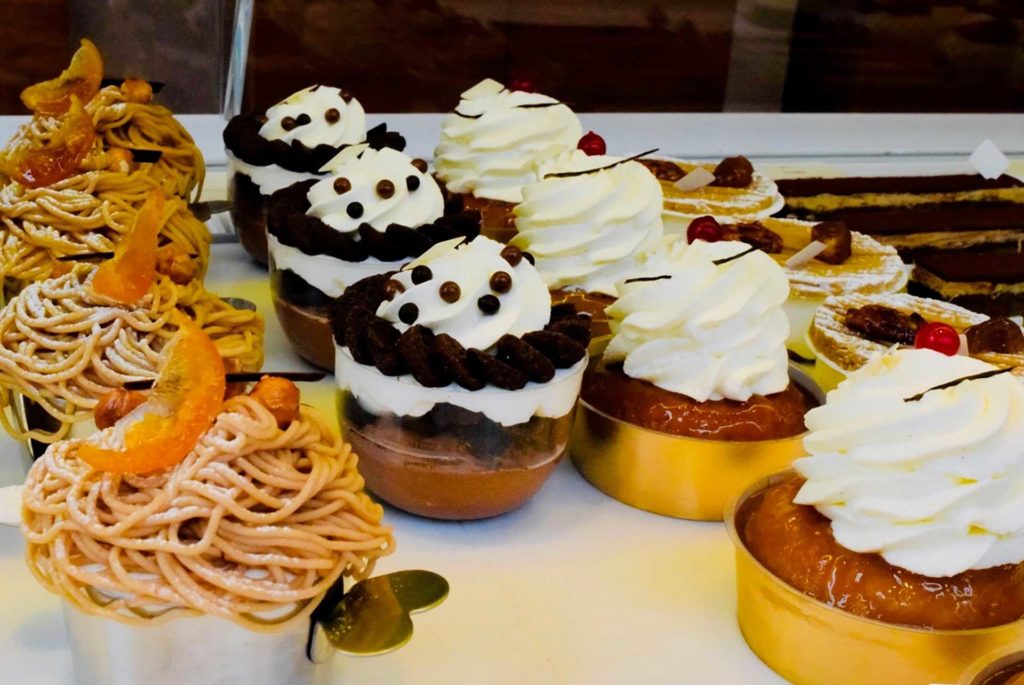 Let's follow the footsteps of the artists who made Montmartre the most bohemian district of the capital. From Van Gogh to Picasso, many artists, always in search of cheap entertainment and pleasures have left their mark on this little corner of Paris, and it is with love that Montmartre cultivates their memory. A stroll, which, at the bend of one of the 38 staircases of the district, will be the occasion to make gourmet breaks to catch our breath. Best pastry chef in the world, cheese factory, neighborhood bistro that became famous thanks to Amélie Poulain's movie, there will be no shortage of opportunities to taste some of the best products of our regions.
Guided tour from € 240 (example price for 2 persons)
Meeting directly on the spot or possibility to organize transport to the meeting place, contact me
Opening hours: every day except Monday from 10am to 8pm
For more details do not hesitate to contact me