Make your family tour a real moment of sharing !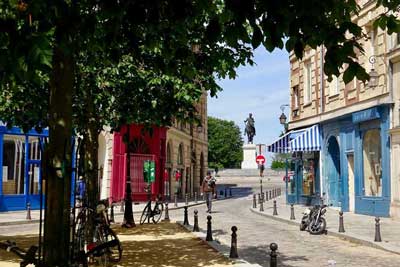 During this walk, we will discover the Notre-Dame Cathedral from outside, the Sainte Chapelle as well as the Conciergerie, gothic treasures sometimes forgotten of the Old Paris.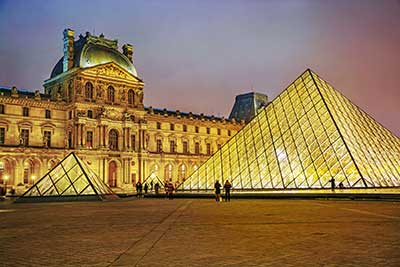 A two-hour visit to this ancestral palace of the kings of France where we will discover the masterpieces of the Louvre.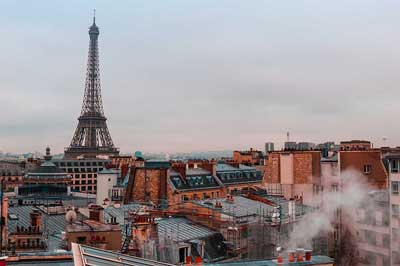 Let's discover by the little stories, the Eiffel Tower, the highest and most popular of Parisian monuments, from where we will have the most beautiful view of all Paris.
Running out of ideas for your Paris trip? Here you will find some tailor-made tours specifically created for you.