An easy and instructive visit ideal for a first discovery of Paris, where we will have fun discovering three palaces, two gardens dotted with contemporary art and a church right in the center of the city…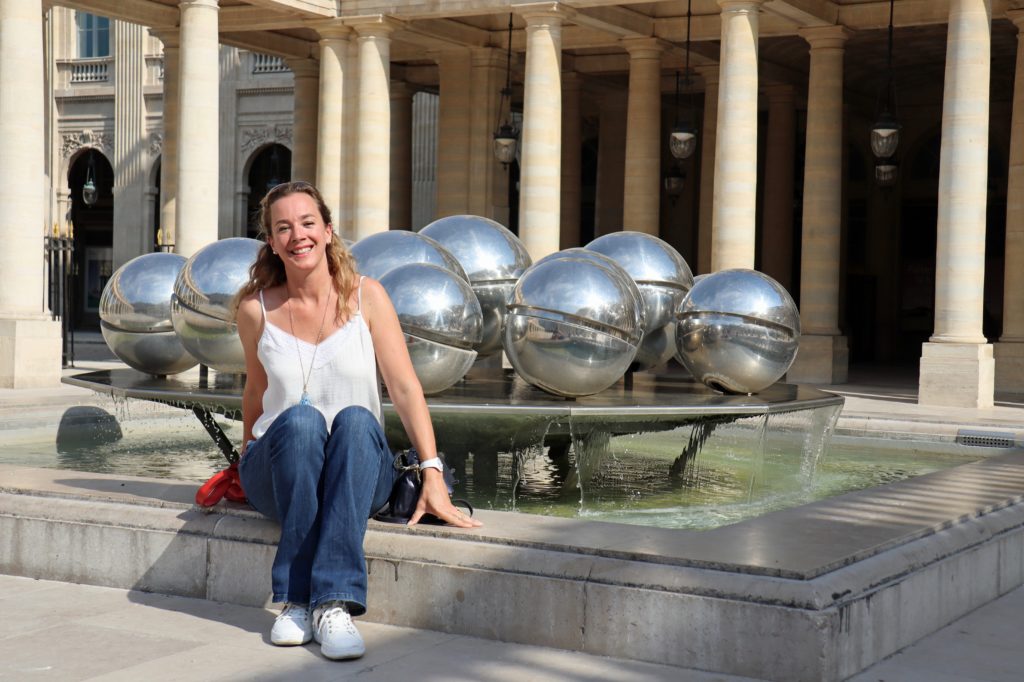 This guided tour is a stroll through the 1st district of Paris, one of the oldest districts of the capital. We will start our visit on the Ile de la Cité, where we can admire the remains of an old Royal Palace and where, if the heart tells you so, I will tell you the fascinating story of these kings of France who ruled the country until the French Revolution.
Without ever entering monuments or museums, this walk will allow us to understand how Paris was built, to enjoy one of the most beautiful views from the Seine, to talk about the difference between a gargoyle and a chimera… and to admire the Pyramid of the Louvre inaugurated in 1989.
After a short detour through the gardens of the Palais Royal where we can enjoy the calm to discuss art in Paris and Street art or French restaurants and gastronomy, we will discover the Tuileries gardens up to the Place de la Concorde. At the end of the visit you can continue your stroll along the Champs-Elysées and walk to the Arc de Triomphe if you still have some strength in reserve.
I recommend this guided tour if you want to have a first approach of Paris and if you are looking for an easy and fun visit to do with your family. The children will be able to take advantage of breaks to run in the gardens we will cross. An easy visit rich in anecdotes and little stories that will make you want to know more about Paris and the Parisians who forged its history…
Guided tour from € 200 (example price for up to 4 people)
Meeting directly on the spot or possibility to organize transport to the meeting place, contact me
Opening hours: every day from 10 am to 6 pm
For more details do not hesitate to contact me